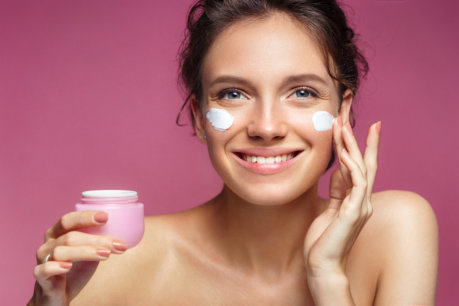 As we get older, our skin tends to start showing deterioration along with being more sensitive. This means it requires us to incorporate extra care and protection with the help of Broadway Pharmacy's quality products and pharmaceutical supplies in New Jersey.
Most likely, you will realize that skin care products and techniques that were once used earlier in life will not significantly be sufficient for the present as our skin undergo changes over the years.
One of the highlights of these skin health routine is the application of facial creams and moisturizers. Choosing a great moisturizing skin cream is vital to your skin.
As a pharmacy in North Bergen, New Jersey, we advise that a good quality cream should contain natural ingredients like:
Vitamin E
Vitamin A
Aloe
Natural antioxidants
All of which you can find in the quality skin care products found in our drugstore together with other drug prescription services. This skin cream should be applied to the face, neck, and arms numerous times a day.
Keeping a youthful and healthy glow does not require expensive procedures. If you want to stay looking and feeling young, just follow and incorporate healthy living and skin care tips. You may check http://www.broadwaypharmacyrx.net for more information.