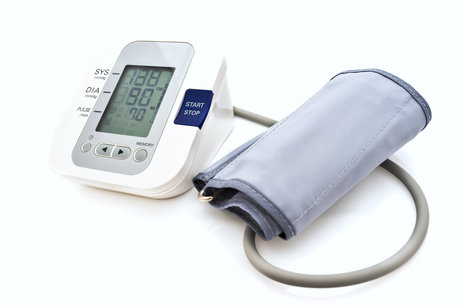 You can find a range and variety of home health monitoring equipment and systems in your local pharmacy like our pharmacy in North Bergen, New Jersey. With this equipment, you are able to better monitor your health in order to promote the quality and standard of your life.
The following are some of the health monitoring equipment you can find in Broadway Pharmacy where the highest quality equipment is available:
Sphygmomanometer.
This is a blood pressure apparatus. As we grow older, we become more prone to experiencing hypertension or high blood pressure. This is even more common for people who do not practice healthy eating habits or fail to exercise regularly. This type of medical equipment can be useful for older adults in order to better monitor whether or not their blood pressure has reached irregular levels. If you find that your blood pressure is higher than normal, consult your doctor. Your physician can give you a drug prescription to better manage your blood pressure.
Blood glucose testing kits.
Another important help monitoring system or equipment that older adults should have at home is blood glucose or blood sugar testing kit. Just like hypertension, the risk of diabetes also increases as we get older. To be able to check your blood sugar levels, it is advisable that you have a testing kit to help you keep your blood sugar within healthy levels.
Home health care equipment.
A lot of people nowadays are opting to have their care programs done at home through home health care and caregiving services. At your local pharmacy, you may find plenty of healthcare equipment such as incontinence care equipment, bathroom safety equipment, medicine organization systems, and much more.
So those were just a few of the home health monitoring equipment you may find in most pharmacies like ours. We at Broadway Pharmacy provide quality and trusted pharmaceutical supplies in New Jersey.