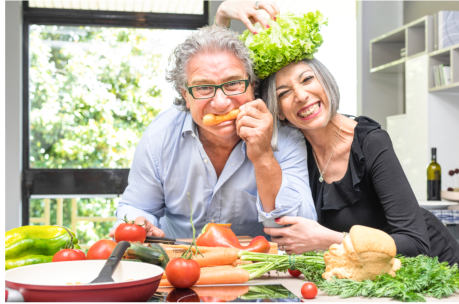 Diabetes is very common in the United States, affecting an estimate of 9.4 percent of the population. There are two types of diabetes, type 1 and type 2; both can seriously affect a person's quality of life. Type 1 diabetes happens when a person's immune system is attacking and destroying cells created in the pancreas that is responsible for making insulin. Type 2 diabetes happens when people through their lifestyle habits develop a resistance to insulin or does not produce enough insulin to maintain healthy blood sugar levels. Pharmacies like our pharmacy in North Bergen, New Jersey offer blood sugar testing kits to help you monitor and better manage your blood sugar levels to help prevent diabetes.
Here are a few habits we at Broadway Pharmacy suggest you develop to help prevent type 2 diabetes:
Eat Healthier
One of the main causes of diabetes is a poor diet. To help prevent type 2 diabetes, you should eat more food that has a low glycemic index. These types of food will have a lesser impact on your blood sugar.
Exercise more or regularly
This is a method that uses no drug prescription but still helps you lower the risk of type 2 diabetes. Exercise helps manage weight, improve blood pressure and cholesterol, and reduce blood glucose levels.
Try to avoid eating processed food
Processed foods are usually high in salt, unhealthy fats, and glycemic index. Try to avoid eating these as much as you can, and when possible, cook for yourself using fresh and healthy ingredients.
Those were just a few healthy habits we should observe to help prevent type 2 diabetes from developing. To help you better manage and monitor your blood sugar levels, we provide pharmaceutical supplies in New Jersey, including blood sugar testing kits.