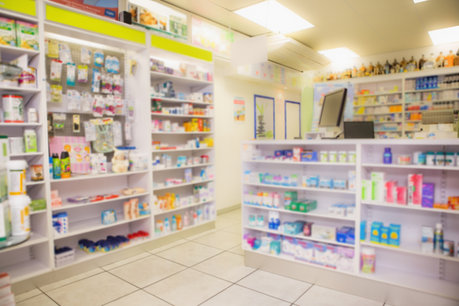 Did you know that most local pharmacies do not only provide medicines and medical equipment to the public?
There are actually many other products and service you may discover at your local pharmacy. This often surprises people when they realize the variety of products that they can find at their local pharmacy both medical and non-medical products. Pharmacies, like our pharmacy in North Bergen, New Jersey, have so much more to offer other than medical equipment, medicines, and health care services.
Here are a few surprising products you may find in some of your local pharmacies like us here at Broadway Pharmacy:
Beauty Products
Yes, you heard that right! Some pharmacies offer beauty products. Compared to the other products on this list, beauty products are the least surprising because a lot of beauty products also serve a secondary function of promoting health. For example, there are many beauty products for the skin that also promote skin health and skin care.
Office Supplies
You do not need a drug prescription for this one. Some pharmacies, like us, provide office supplies. So if you are working close by and need some office supplies drop by for a look, we may just have all the supplies you are looking for.
Household Supplies
In some pharmacies, you may find a lot of household supplies ranging from cleaning equipment, cleaning supplies, to types of furniture, such as racks, bathroom supplies, and many more. You may literally find everything you need for your home, office, and personal care at your local pharmacies.
Those were just a few surprising products you may find at some of your local pharmacies. But at our pharmacy, we do not only provide pharmaceutical supplies in New Jersey but also all those mentioned above and many more.