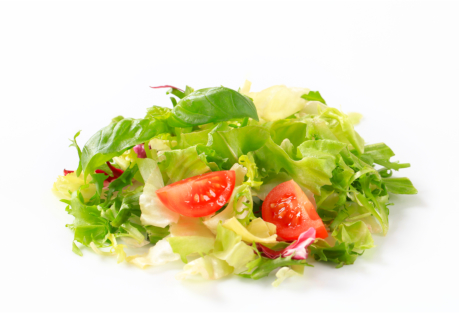 Type 2 diabetes can be heavily influenced by our lifestyle especially our diet. A diet full of processed sugars and fats can increase the risk of type 2 diabetes because these foods spike the insulin levels inside the body aiding the development of insulin resistance. Once the body has developed an insulin resistance, type 2 diabetes is almost certain to follow. Pharmacies like our pharmacy in North Bergen, New Jersey provides kits that can help you monitor your blood sugar levels to help prevent diabetes.
Diabetes is very common in the USA and around the world. Here are a few great foods that can help prevent diabetes from us here at Broadway Pharmacy.
Apples
You do not need a drug prescription for this. Consuming apples can help you prevent diabetes. They are high in fiber and rich in quercetin which can help the body ward off insulin resistance and help the body create insulin more efficiently.
Brown Rice
This type of rice is rich in fiber and magnesium and has a low glycemic index. A low glycemic index means the food is digested, absorbed, and metabolized more slowly causing a gradual and lower rise in blood glucose. This makes managing your blood sugar easier and lowers the risk of creating an insulin resistance.
Asparagus and other leafy greens
Green vegetables like asparagus are rich in antioxidants and are high in fiber. Being rich in antioxidants, these vegetables can help lower blood glucose levels and help reduce inflammation in the body.
Those were just three kinds of food that can help reduce the risk of developing type 2 diabetes. If you are in need of any diabetic care supplies, we also provide pharmaceutical supplies in New Jersey to meet your needs.