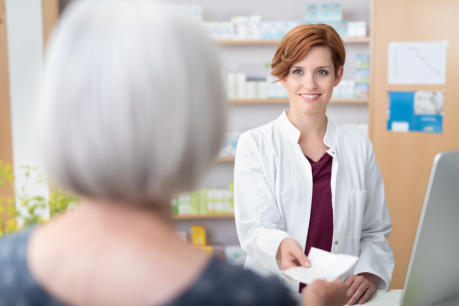 Did you know that your local pharmacy does not only provide medicines and medical equipment? They also offer a range of services that can help promote your quality of life.
One of these services is transferring prescriptions. Pharmacies, like our pharmacy in North Bergen, New Jersey, offer this and many other services that can help improve your medication adherence, management, and organization.
Here are a few of the benefits of prescription transfer that you may avail from us here at Broadway Pharmacy and other similar pharmacies across the country:
It promotes medication adherence

Pharmacies continually encourage clients to comply with their prescriptions to enjoy the benefits. Proper medication adherence will ensure that they see quicker and more effective results from any treatment program or medication plan that they may be doing.

It is convenient

If you have moved and started living in a new place that is far away from your regular doctor, getting your drug prescription may be a little more inconvenient. Transfer prescription services are a convenient solution to this problem. With this service, you are able to easily transfer any old prescriptions from your old location to your new location in no time at all.

It is time friendly

This service is a convenient and time-friendly service. You are able to transfer your prescription from your old location to your new one by simply filling out the form you may find on our website at www.broadwaypharmacyrx.net/pharmacy-transfer-rx. With just a few clicks, you can let us handle everything else.
So, those were just a few of the many benefits you can get from your local pharmacy. We also provide a variety of pharmaceutical supplies in New Jersey and a handful of helpful services.